Coins
We carry a broad selection of coins and coin collecting supplies. We regularly add to our stock of coins by purchasing collections. If we don't have have the coin you're looking for, we'll help you find it.
Precious Metals & Jewelry
We buy precious metals and jewelry. Bring your items in, and we'll negotiate a fair price for them.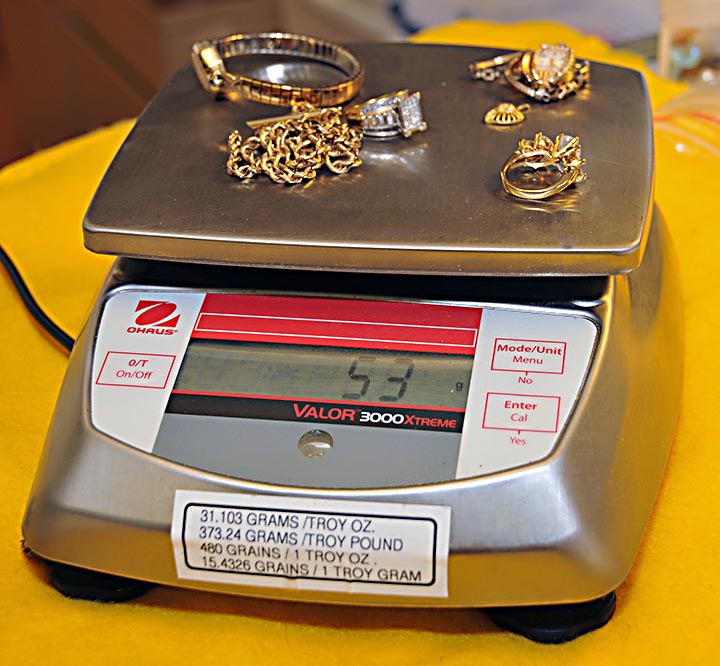 We Pay Cash
We offer fair prices for precious metals and jewelry, and we'll pay you cash to seal the deal.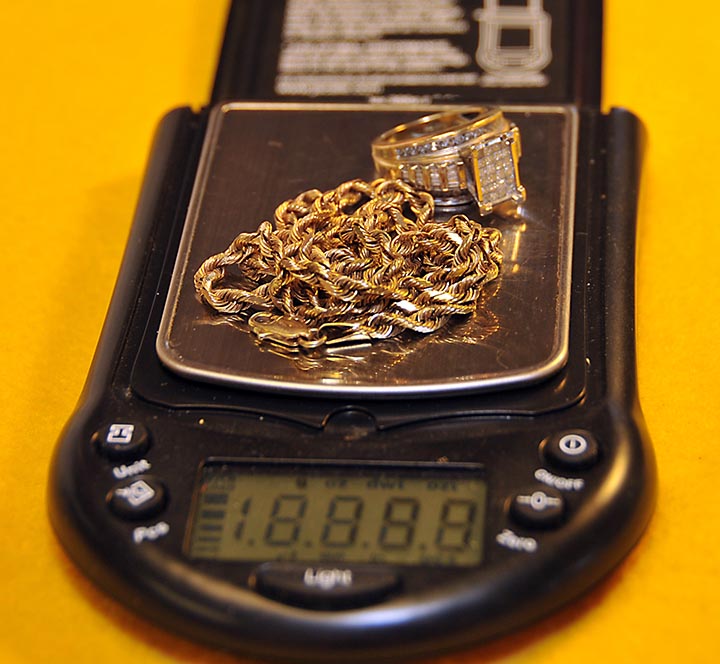 We Buy Gemstones
We buy precious gems. If you have gemstones you'd like to sell, bring them in, and we'll evaluate them. If they're resaleable, we'll offer you a fair price.
Buy, Trade or Sell
We buy gold and silver coins, and complete coin collections. We'll also trade guns and scopes for coins. Contact us for more information. We also carry a broad range of coin collecting supplies.
Add to Your Collection
We have a variety of coins in stock, and regularly add new coins to our inventory. Visit our store or contact us to find out if we have the coins you want to add to your collection.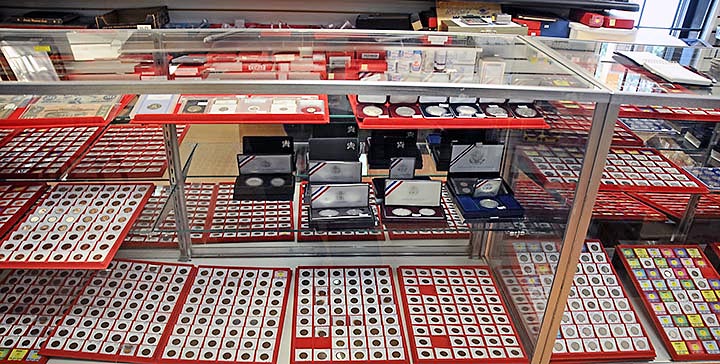 Stop and shop our coin inventory which includes silver eagles, wheat pennies, buffalo nickels, mercury dimes, Washington quarter, Walking Liberty half dollars, barber quarters, barber half dollars, barber dimes, Standing Liberty quarters, Lincoln cents, half dimes and shield nickels.

In addition to our extensive collection of coins for sale, we also carry supplies to help you store, manage and research your collection. Among the brands we carry are Dansco, Harris, Whitman, Airtight, Capital Plastics and Redbook/Whitman.